Amenities
background
---
Begin your day by waking up to sunlit snowcapped mountain peaks and indulge yourself in the invigorating spa like showers while the efficient motion activated LED lights, plumbing fixtures and 1 piece comfort height toilets save on energy and water and allow you to be environmentally respectful. The single level community is not only easily accessible but the stunning porcelain tile with granite inserts allows easy mobility throughout the entire community.
Dining at Angelic Mansions is a tastefully unforgettable experience. We scour local markets for fresh and seasonal fruits and vegetables which allows us to craft tantalizing classic American favorites and tempting culinary delights. Savor the inspired delicacies with family and new friends in several dining areas, both indoors and outdoors.
Share unforgettable moments in the intimate coffee nook or be drawn to the crackling fireplace for a lively discussion. Discover the exquisite collection of original, regional artists displayed throughout or explore the local art scene via the many orchestrated events offered outside the community. Feel like a celebrity while being chauffeured to medical appointments in our luxury Porsche Cayenne. Relax in the many recliners or massage chairs or lounge back and immerse yourself in your own Hi Def Surround Sound Home Theater with wireless headphones.
After a full day of memorable events and activities, permit your aching muscles to be massaged to blissful relaxation and then retreat to your spacious, customizable and stunningly and uniquely appointed living quarters and sanctuary where the memory foam mattress and luxury linens cradles you in opulent comfort.
The printable checklist below lists many, but not all, of the amenities offered at Angelic Mansions. For a more complete discovery of Angelic Mansions, bring the whole family for a visit as we are certain that you will be held captive by our value, quality and service.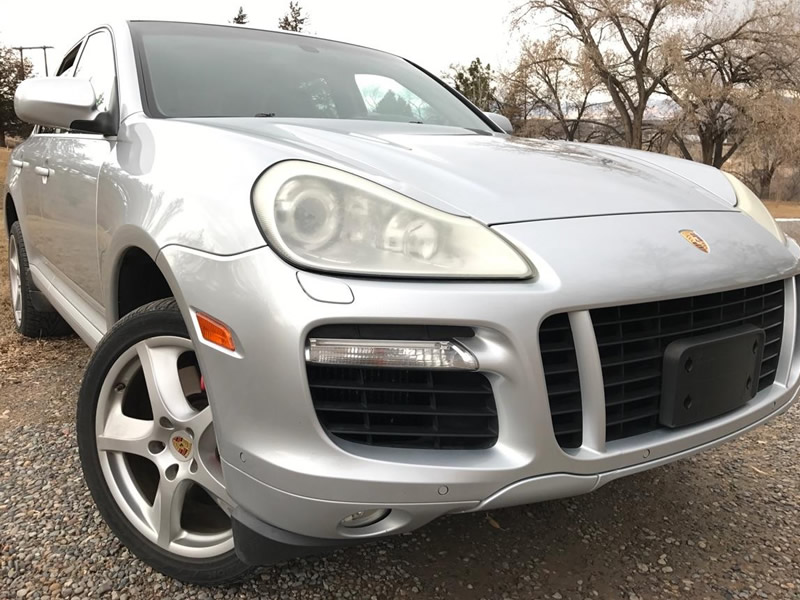 We invite you to use our check list and compare us to other facilities and see for yourself the Angelic Mansions difference! Click here to print out check list
checklist
---
| | | | | | | |
| --- | --- | --- | --- | --- | --- | --- |
| | AFFORDABLE | | | | | |
| | Basic Monthly Fees: | | | $2,440 & Up | | |
| | Application Fees - One Time: | | | $100.00 | | |
| | Community Fees - One Time: | | | $500.00 | | |
| | Entrance Fees - None: | | | $0.00 | | |
| | | | | | |
| --- | --- | --- | --- | --- | --- |
| LUXURY | | | | | |
| Living Quarters | | | | | |
| Square Feet - Bedroom Only | | | 210-315 Sqft | | |
| Porcelain Tile Floors | | | Yes | | |
| Crown Moulding | | | Yes | | |
| Lever Door Handles | | | Yes | | |
| Custom Closets | | | Yes | | |
| Talking/Lighted/Smoke/CO Alarm | | | Yes | | |
| Queen Bed/12" Memory Mattress | | | Yes | | |
| LED Touch Lamps | | | Yes | | |
| Sofa or Recliner Chair | | | Yes | | |
| Fan with Dimmable Light/Remote | | | Yes | | |
| Desk with Office Chair | | | Yes | | |
| Desktop Computer or 10" Tablet | | | Yes | | |
| 42" LED Hi Def TV/Home Theater | | | Yes | | |
| Wireless Headphones | | | Yes | | |
| Personal Safe | | | Yes | | |
| Motion Activated LED Night Lights | | | Yes | | |
| Wireless Call System | | | Yes | | |
| | | | | | |
| Facility | | | | | |
| Theater Area with Massage Chairs | | | Yes | | |
| Library Nook/Touch Computer | | | Yes | | |
| Coffee & Snack Bar | | | Yes | | |
| Patios/Gazebo/Raised Gardening | | | Yes | | |
| 5/9 Bathrooms ADA Compliant | | | Yes | | |
| Spa Like Showers | | | Yes | | |
| Putting Green | | | Yes | | |
| | | | | | |
| --- | --- | --- | --- | --- | --- |
| LIFESTYLE | | | | | |
| Trained Staff on Site 24/7 | | | Yes | | |
| | | | | | |
| Meal Service | | | | | |
| 3 Delicious/Nutritious Meals Daily | | | Yes | | |
| Snacks Anytime | | | Yes | | |
| Room Service if Doctor Ordered | | | Yes | | |
| | | | | | |
| Utilities | | | | | |
| Electric/Gas/Water/Trash/Sewage | | | Yes | | |
| Basic Cable | | | Yes | | |
| Hi Speed Wireless Internet | | | Yes | | |
| Maintenance - Indoor & Outdoor | | | Yes | | |
| | | | | | |
| Activities | | | | | |
| Multiple Activities Daily | | | Yes | | |
| Monthly Trip to Entertainment | | | Yes | | |
| Quarterly trip to Area Attractions | | | Yes | | |
| Summer & Fall Day Trip | | | Yes | | |
| | | | | | |
| Medical Services | | | | | |
| 24 Hour Resident Response | | | Yes | | |
| Monthly & Prn Vital Signs | | | Yes | | |
| Medication Pickup/Assistance | | | Yes | | |
| Fitness Classes | | | Yes | | |
| Educational Seminars | | | Yes | | |
| Monthly Massage | | | Yes | | |
| | | | | | |
| Other Services | | | | | |
| Concierge Services | | | Yes | | |
| Weekly Housekeeping Services | | | Yes | | |
| Weekly Laundry/Linen Services | | | Yes | | |
| Weekly Flat Linen Service | | | Yes | | |
| Business Service-Fax/Copy/Print | | | Yes | | |
| Move in Service - 50 Mile Radius | | | Yes | | |
| Postal Service | | | Yes | | |
| Dry Cleaning Service | | | Optional | | |
Click here
to print out check list
Call Now (760) 365-4620 License# 361800118